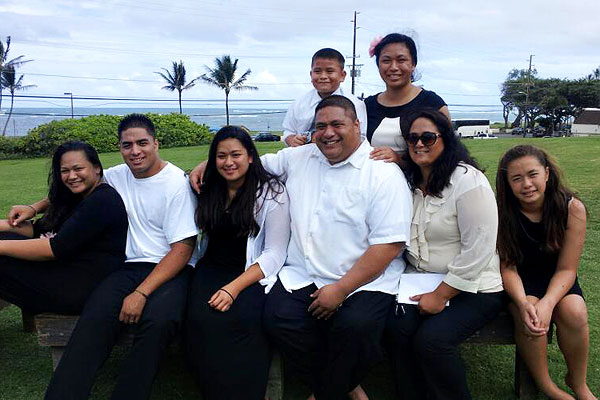 Sometimes, good things come to those who wait. At the Blue-Gold Game, Manti Te'o said that he was most looking forward to sharing the experience with his family when asked what he would enjoy the most about the draft. Te'o was hoping to go in the first round but it really wasn't that big of shock that he slipped a little. Then the second round started and six selections were made until,
with the 39th pick of the NFL Draft, the San Diego Chargers select Manti Te'o linebacker Notre Dame.
I honestly did not see the Chargers as a team he would go to. I saw him replacing either Brian Urlacher in Chicago or Ray Lewis in Baltimore. Those would have been huge shoes to fill and that could have put a lot of pressure on him. Another place I saw him going was Minnesota to join fellow Domers Kyle Rudolph, John Carlson, Robert Blanton, Harrison Smith, and John Sullivan. The Vikings made sense because they have had success with Fighting Irish players, but they passed on Te'o three times.
When all three of those teams went by the wayside, where Te'o would end up could have been anywhere.
Although San Diego was a surprise, this is a good place for him. The team really doesn't have any big names on defense and linebacker is a huge need for them. So he should be able to go right in and start.
San Diego is also a city that does have a big polynesian population and will embrace him as a community leader. He could be the next Junior Seau. Congratulations and good luck Manti. You will be missed in South Bend.
Heading into day 3 of the draft, Theo Riddick, Cierre Wood, Zeke Motta, Robbie Toma, Braxton Cave, and Mike Golic are all still on the board. Hopefully, they all get drafted or a free agent contract. Good luck to all of them.