I already wrote a whole piece on Tommy Rees so this one is dedicated to the other seniors.
TJ Jones
He has been by far the team's best receiver with 54 catches, 891 yards, and 8 touchdowns. Jones was often overshadowed by guys like Michael Floyd and Tyler Eifert in his early years. But in his senior year, he has really been the man. I expect to see him on Sundays.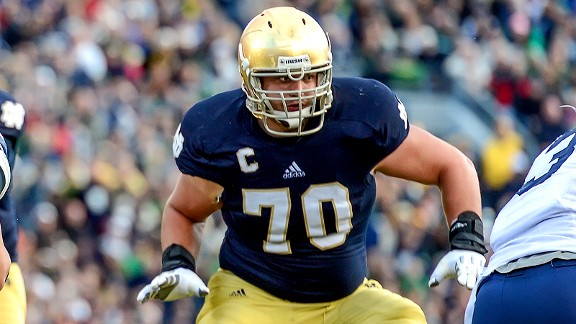 Zack Martin
A rock on the offensive line for years. He came back this year to play with his younger brother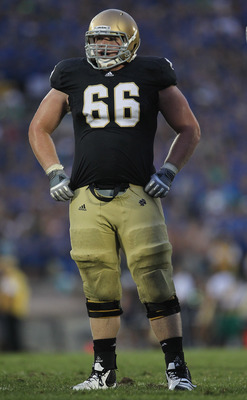 Chris Watt
Another soild rock on the line.
Louis Nix
There is some debate about whether or not he will exercise his option for a fifth year. But with the money waiting for him in the NFL, it is hard for me to picture him coming back. Nonetheless, along with guys like Stephon Tuitt, Kapron Lewis-Moore, and Sheldon Day, he was part of one of the most feared defensive lines in all of college football.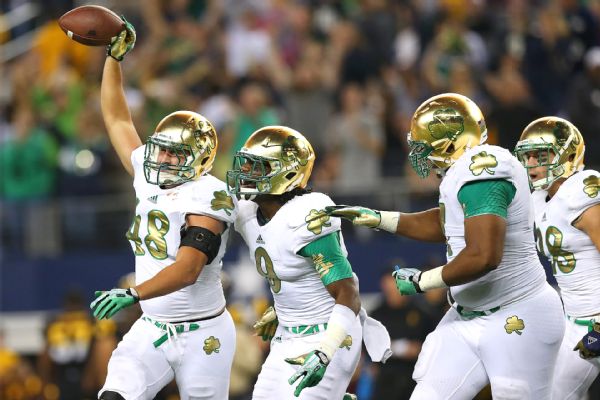 Dan Fox
Prince Shembo
Carlos Calabrese
These three were often overshadowed by Manti Te'o throughout their career. But all three have been solid and will be missed.
Bennett Jackson
He had the tough task of transitioning from wide receiver to cornerback. Although it was not an easy transition, Jackson managed to hold on to his starting job for two seasons.
Austin Collinsworth
An unsung hero in many ways. He has been a special teams star and very good in Nikel and dime packages.
Danny Spond
Another complimentary linebacker to Te'o, but he was unable to play his senior year due to injury. But he showed his commitment to Notre Dame by staying with the team and was very useful in the development of Jaylon Smith.
Thanks to all the seniors and good luck in your future endeavors. You will all be missed.