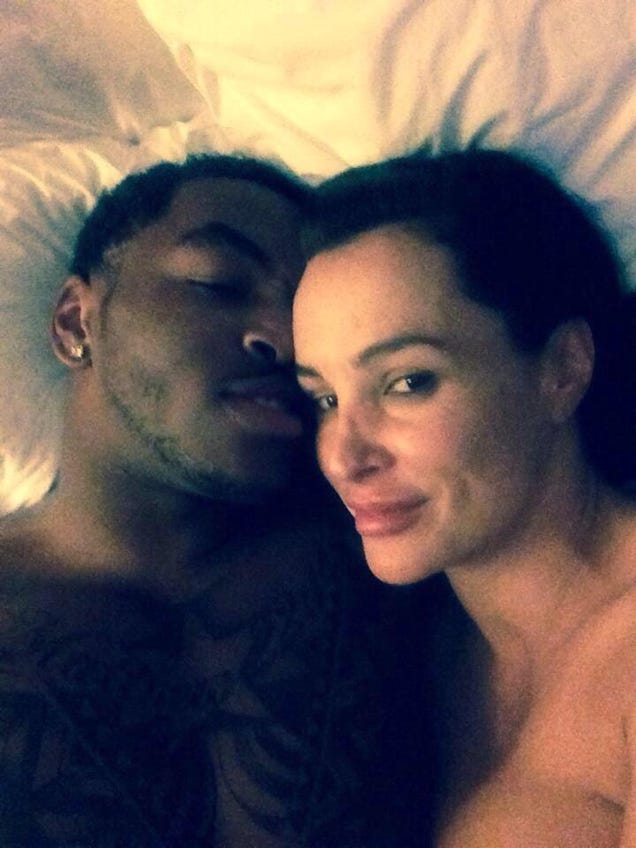 Up until two days ago, nobody even knew who Justin Brent was. He is a bench warmer who has not caught a single pass all season. I am not sure if that is due to being red shirted or just not being very good. Regardless, there are 100 receivers in the country who would love a chance at a school like Notre Dame. It is a privilege to wear the gold dome. With that comes certain standards that a player is expected to live by. One of those standards is to not do anything that would publicly embarrass the school.
Who a player dates is his own private business. But when you publicly post a picture of yourself with a porn star over the internet, it is no longer private. Instead of bragging to everybody about hooking up with her, he should have kept a private matter private. This was just dumb and is not the kind of distraction Notre Dame needs.
He should just get cut from the team. He can go to an SEC team. He would fit right in and would be a team captain.
This is one of the negatives that can happen on a bye week. I don't trust anybody with two first names anyway.